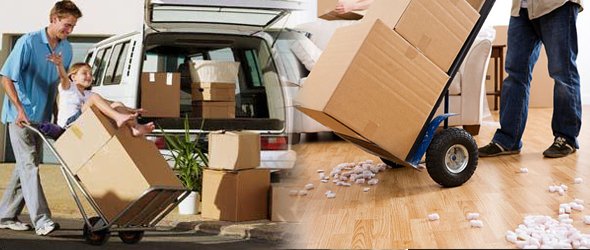 Loading & Unloading
Omdeo Packers and Movers in Gorakhpur provides best,secure,organized and dependable Loading and Unloading services Gorakhpur, preventing goods from any kind of scratches and breakage during the process of Loading and Unloading. We ensure you safety and prompt delivery of your valuables. Once the goods have reached your respective destination, our staffs also unload, unpack and rearrange your goods with utmost care and attention.
The process of Loading and Unloading commodities is important yet very risky and tedious task while relocation. It actually means transportation of goods from one place to another without any harm to goods like scratches or damages. Therefore every good requires to be handled with skilled team of Omdeo packers and Movers during the entire process of loading and unloading activity or else Mal-handling of commodities may lead to damage of valuable goods or a financial loss.
A crucial part of every relocation process, the loading and unloading is executed by highly skilled teams. The goods are loaded and unloaded with the use of pulleys, lifters, hydraulic elevators, containers, loading spouts etc., as required. Thus maximizing the risk of damage and assuring higher safety of goods.Packing goods/valuable in proper way is only successful when the process of loading and unloading is done with extra care and diligence. Experienced and skilled team of professionals of reputed Packers and Movers always offer safe and secure loading and unloading of goods.