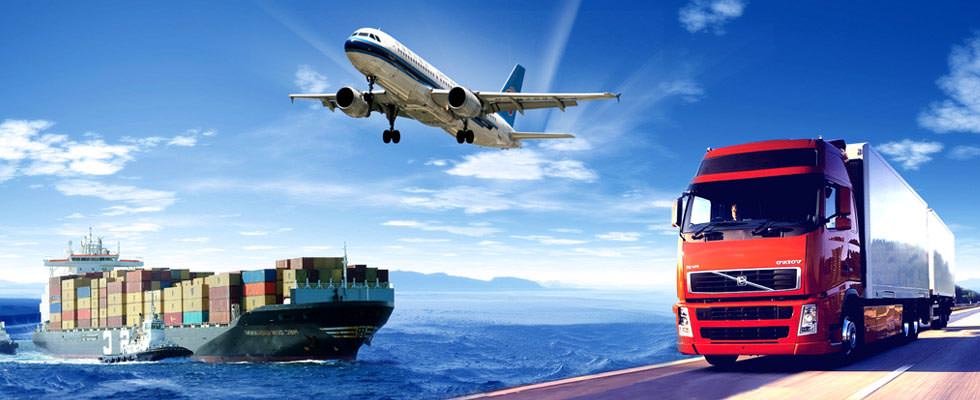 International Logistics
Owing to our rich industry experience, Omdeo Packers and Movers in Gorakhpur , have gained reputation in providing the best International packing and moving servives in Gorakhpur. These services are provided with the help of our experienced and active professionals, who help us in the safe transportation of all the consignments, all through the world. Apart from our expert team, the transportation agents associated with us, also help us in managing the safety and timely delivery of the products and cargo to their destinations.
Omdeo Packers and Movers in Gorakhpur have clubbed together with the best and professional packing and moving companies to offer the hassle-free moving experience to all the people. These are not only trusted names with great professionalism but have a team of skilled and experienced staff who believe in doing the best packing and moving jobs. If you are planning to move and are looking for a reliable. This is the right place where you will get full assistance and hassle-free relocation experience at the budget.
Omdeo Packers and Movers in Gorakhpur define International Logistics as the management process of 'planning, implementing, and controlling the physical and information flows concerned with materials and final goods from the point of origin to the point of usage across at least one international border.We offer hassle-free packing, shifting to the new destination on time and safely.
.
Omdeo Packers and Movers in Gorakhpur global logistics team includes specialists experienced in almost every aspect of global logistics, including many with particular expertise in the fields of defence and automotive. These skills and long term experience, together with an understanding and appreciation of geographical complexities provide our clients with the very best advice and global logistics service. We provide best international packing and moving services in raipur.Our team of experts and specialists provides Air Freight services including charters for specialist and general cargo and for consignments of any size.